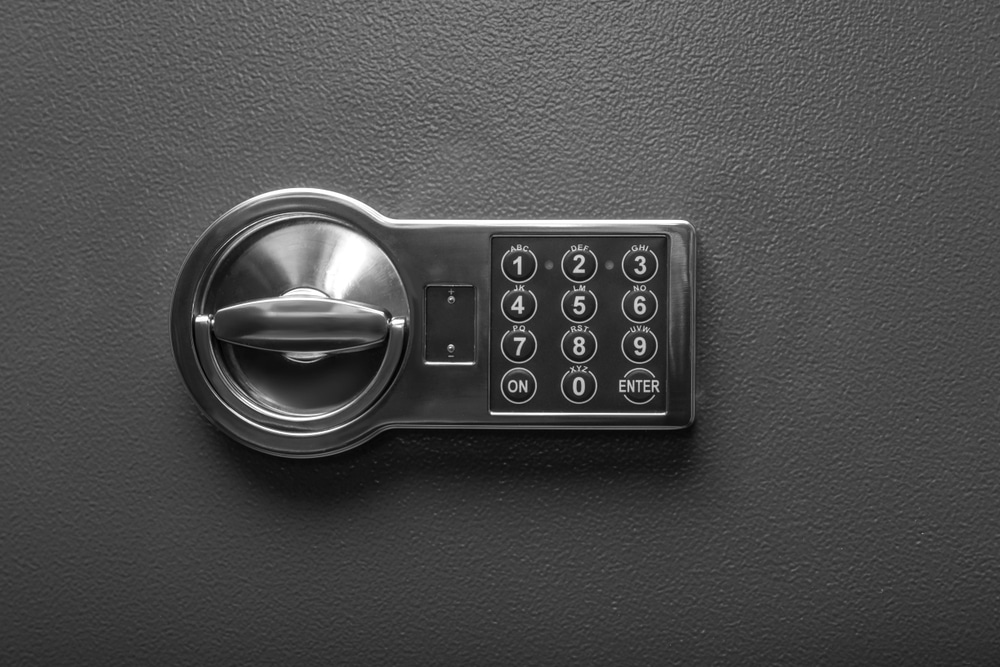 BRAND EN/OF INBRAAKWERENDE SAFES VAN JV-SECURITY
De brand- en/of inbraakwerende safes van JV-Security zijn uitermate geschikt voor het opbergen van allerlei waardevolle eigendommen, bedrijfsgoederen, antieke voorwerpen, documenten, juwelen, etc.
U heeft de keuze uit inbraakwerende safes of een combinatie van brand- én inbraakwering.
Uiteraard zijn de safes in verschillende weerstandsniveaus verkrijgbaar en kunnen zowel bedrijfsmatig als particulier goed gebruikt worden. Voor iedere toepassing heeft JV-Security een geschikte oplossing.
Deze brandkasten kunnen aangesloten worden aan uw alarminstallatie of in het zicht staan van uw camerabewaking. We kunnen U ook verwittigen iedere keer er iemand deze brandkast zal openen.
Neem contact op voor een gratis offerte
ERK. Ministerie . 20-1682-08 | Erkenning INCERT : A-0167